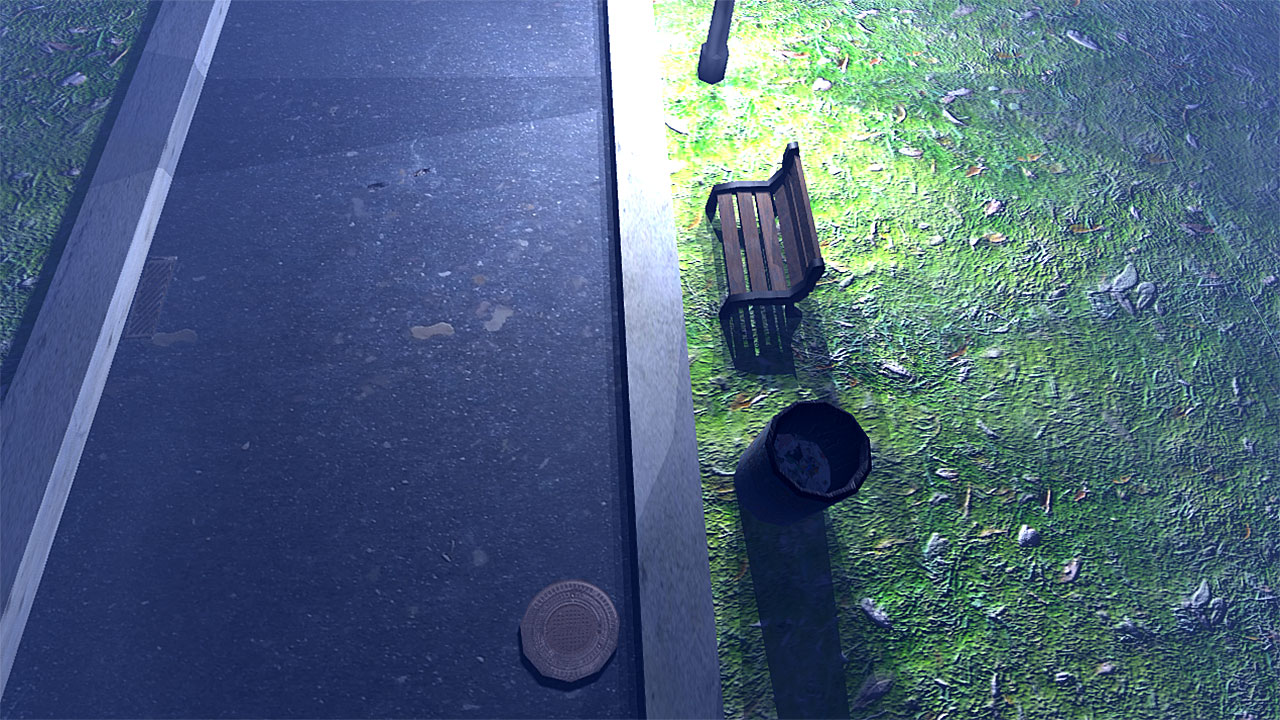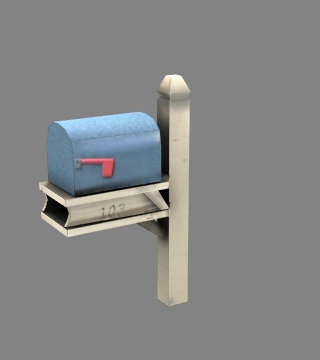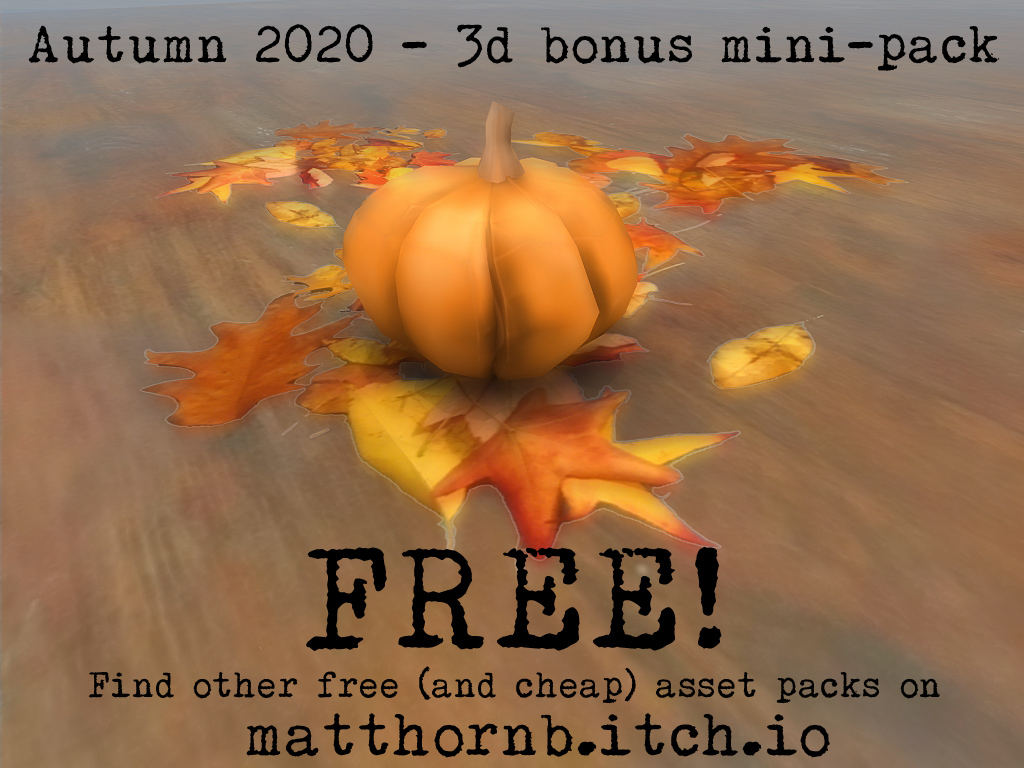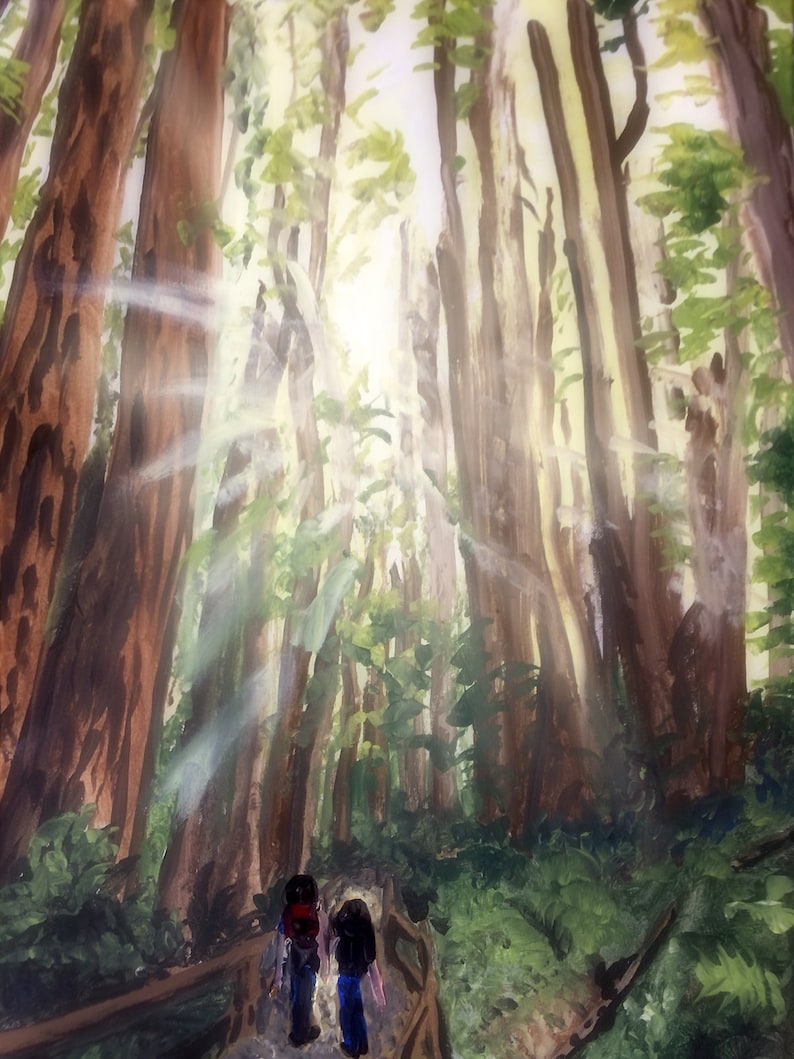 So basically here's where things stand:
I've hoped for a truly massive pile of orders placed over the Etsy / Itch Halloween sale [Oct. 27th to Nov. 3] but the response has been… less than stellar so far.
Granted, there have been a few dozen visitors showing up on https://matthornb.itch.io during this event, but generally, this sale underscores what I've been sensing for a while, namely that the itch asset-pack stuff is not working and neither is my Etsy stuff, for the most part. My inclination at this moment is to minimize further future updates to that material and focus almost entirely on actual gamedev efforts on Itch [and also on GameJolt and Steam].
Now, if the goals are still reached unexpectedly [anything close to the $250 sales total target] I'll still make major stock media updates, but if things continue to underwhelm I'll probably limit that. Instead I'll focus this month of November on earnings in more reliable venues [eg microtasking like mTurk even though the tasks available pay only $1-3 per hour most of the time] instead of focusing on making added asset pack content since clearly not many people are interested in that anyway.
Here is the likely scenario assuming the sale continues to fail badly:
—Late 2020, focus on microtasks, tedious stuff that could pull in about $250 – $300 more by year end, plus a few small updates to Itch.IO asset packs, consisting of about 15 more 3d assets and 20 more texture maps.
–Q1 2021, I'd get the promised minigames all out there. I'm going with free and paid variants of these. The paid variants are usually a bit higher res graphically with a few more cosmetic options, but otherwise the same.
–Q2 2021, Panoramic Worlds [both free and paid versions] launched.
–Q3 2021, Miniature Multiverse released.
—Q4 2021, Vivid Minigolf released.
-Early 2022 focus on a few freebies including the Redeemer VR tour, the fangames, etc. But only if things have gone well enough on the commercial releases to take this stuff off the backburner in between the first wave of games and the later reworking of Isola for realtime 3d by late 2022.
If the sale suddenly improves and unexpectedly goes really well by the time it ends on Nov. 3, all this changes a bit:
-Late 2020 would be focused on more game assets, and releasing those to all asset-pack buyers, including 50+ new 3d assets, 100+ new texture maps, and some Unity-compatibility updates. This would all ramp up into sales on Thanksgiving and Christmas 2020 which in this scenario would be actively promoted like this current Halloween sale has been. If the Halloween sale surprises me and goes well by the end that'd bode well for the other 2020 sales onwards as well, which would mean I'd have the minigames, Panoramic Worlds, Miniature Multiverse, Vivid Minigolf all launched by August of 2021 and the rest of it by December 2021. I think this really is possible but at this juncture it seems less and less likely to work. I keep pointing this out but… if I had even another $100 a month across all these sources, it'd more than double my gamedev budget per year, AND speed up the production by about 40-50% simply due to my not diverting time to the aforementioned low-wage microtasks. Every dollar you spend on my stores speeds up development of my actual creative work by roughly one hour. Really.