Some of you may have noticed a problem with my eBay shop lately. Things are taking longer to deliver. Orders do, in some cases, take weeks to fulfill.
That has much to do with my bare-bones financial condition. I've made a lot of artworks and am shipping them as soon as I can, but even so the delays continue to escalate as some customers have requested and been given, refunds. Note that even in these cases I still will fulfill their orders, it's kind of important to me even if it makes zero difference to eBay, but… the last two weeks I've been scraping through huge piles of sub-minimum wage tasks in an aim to finish shipping all delayed orders. My losses [all factors considered] on eBay in the past 40 days are in excess of $70 which makes me a rather godawful excuse for a business person but maybe not a truly horrendous 'person' person?
I've been doing a ton of stuff on mTurk and other places, every gig I can grab, at $2-3 per hour, including low-end tasks I'd normally not touch, in an effort to stabilize things and resolve complaints from customers, complaints that have piled up badly.
You need to know that I'm working on it, working very hard to shovel my way out of the broken mess I'm now stuck in. Much of that low wage work's already done, I do see some delays/lag as likely though as the tasks are still being approved and shifted out to a usable form of money. But I've earned $10+ daily doing that and it seems to be piling up faster than the refunds are going out. So sending refunds *and* shipping all of the ordered items, should be viable in the next week at most.
Upsides: my Itch.IO profile has seen a gradual climb in sales even despite total absence of reviews from buyers there. Even comments here and there would be enormously impactful FYI, the only feedback I have ever gotten was a comment on one Itch stock-media pack that said the collection was a great deal. Which explains why that one pack is accounting for about 60% of all my sales on Itch!
Also, I've made a second sale on Etsy, so it seems that is going well and I'm posting three new artworks soon, later than I'd aimed to, but still… they will be posted.
Here's the item that was sold. I'm still posting more and more art there as time passes. I expect the total number of available listed items to be around 25 by the end of February: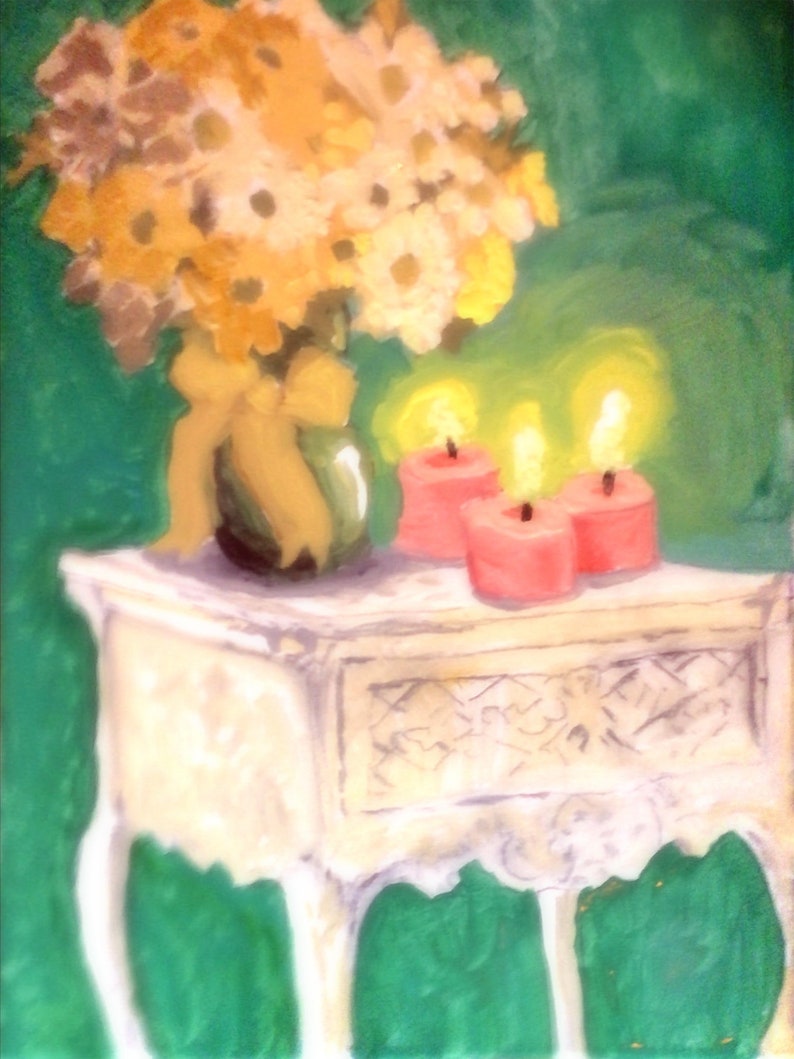 Likewise, I'm nearly done setting up an overhauled version of TriumphantArtists.com and will switch everything over to the new web design in another day or so. It's better in terms of navigation, clean style, and flexible [responsive] formatting. The pages, in general, load faster too!
As usual though, don't expect the changes to necessarily show up in your browser without hitting refresh. My advice, go to the main page at TriumphantArtists.com next week, hit refresh, and, err, feel refreshed I guess by how the site looks after that point? I expect the switch over will be in effect by Feb. 15 and may become visible worldwide over the following 48 hrs. so some cool things should result from that.
"Pirate video" – I'm making a little video short for the nephews' birthday, putting an hour or so a day into that on top of everything else. It includes some pretty awesome VFX shots. That's just another reminder of what I can do with videos and visual effects!
Final note – I know everybody's so, so tired of waiting for something to happen with Miniature Multiverse. I have completed the first part of the game's design, 100%, with other sections of the game in varying stages of completion. Now I've opted to release a 'partial version' with the later areas all stripped out temporarily, and post that as a downloadable on Itch.IO with added sections posted every two months afterwards as long as it is still selling (if it sells much at all really, which given the nature of indie game dev, is unclear.) So that is the first fifth of the game which will be posted on Feb. 24th, along with the corresponding sections of the making-of PDF for 'Extras' buyers. So yeah, a lot is going on right now. I'm working every waking hour on something creative or earnings related [or both] lately and wouldn't have things be any other way.