I've made over $250 in total at the craft fair.
Items such as the kitten artwork [colored pencil, faved a lot on Etsy but not bought by anyone there] and the Easter chick sold, so it seems my depictions of animals were well received as usual.
I've also sold a spectacularly large item on eBay, made to order for a customer there.
That was a colossal 5′ by 8′ item on canvas, I've shipped it and it's on its way to the customer.  It cost them $108.
So – all told – I'm in good shape to push things beyond where they were before.  I'm ordering a new GPU (video card) for my computer and will try to set that up soon.  I've also acquired a few other smaller things that I need, and much of that is related to a virtual tour of the former Church of The Redeemer meeting location.  That's one of a handful of Unity 3d projects being developed in tandem, so any shaders, plugins, etc, used for this will also be useful elsewhere.
The Redeemer DVDs were generally very popular and the Blu Rays less so even though they look amazing on a high-def TV.  1280×720 video may not be flawless resolution but it's well above 720×480.  If you're online asking for a copy, keep in mind that aside from a teaser for the virtual tour, pretty much everything on those discs is church service footage only of interest to the aging people who attended the church prior to 2011.
It's not exactly a seat of your pants, high octane thriller.
But – it may well lead to some exciting videos making it online, ones that are shorter but way cooler looking and faster-paced, than a church service.
Right now I'm slashing prices on all of my Etsy listings by 20-35% (until May 10) so that's worth a look.  The eBay listings also have mostly dropped by 5-10% as sales there have slowed down slightly lately.  A lot of that kind of stuff ebbs and flows.  Sometimes I see 3 or 4 people all commission unique artworks in a single week, other times I can go a month with nothing much selling.  So it's hardly consistent and right now I'm expecting a boost in activity, partly due to the sales and reduced pricing, and partly because I have launched a bit of advertising this week.  So if you like an item I made, that you see on Etsy, buy it before it sells to someone else.
MY EBAY SHOP – OVER 180 RATINGS, ALL POSITIVE!
NOW SELLING ON ETSY, under $35:
UNDER $30!: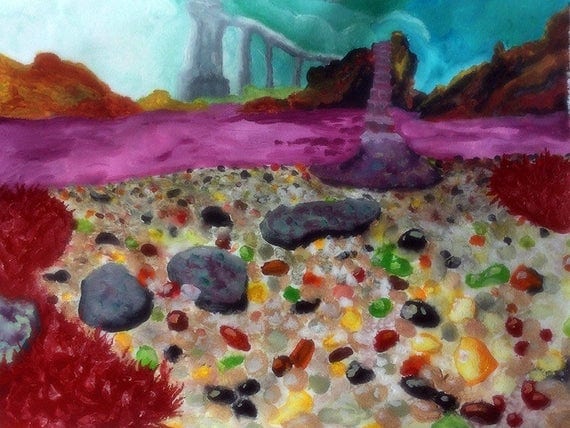 UNDER $20 FOR EACH SET!: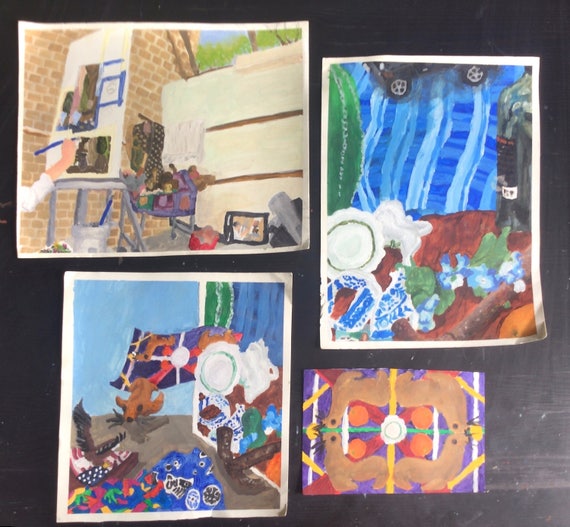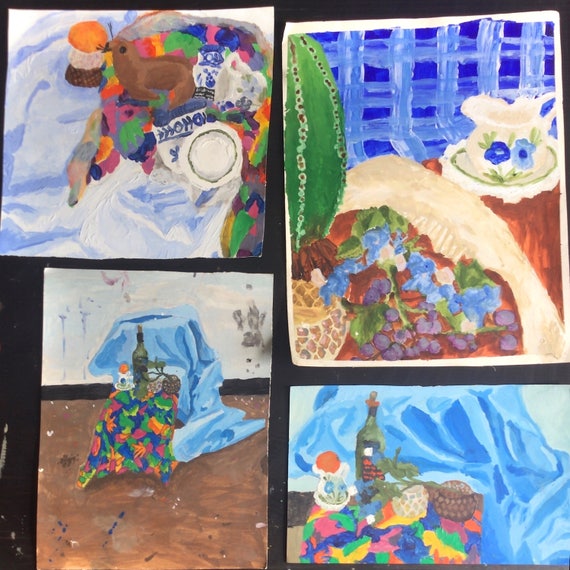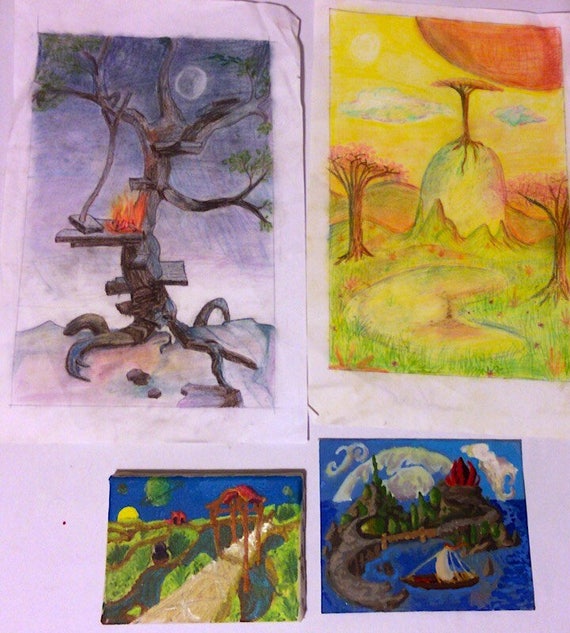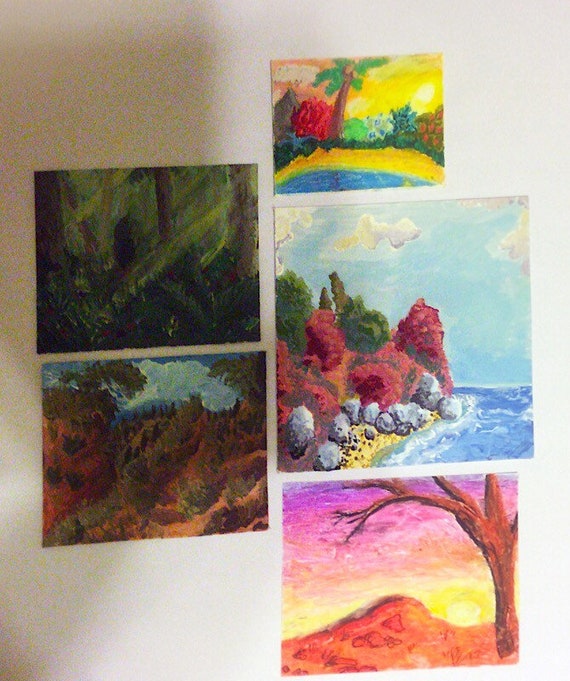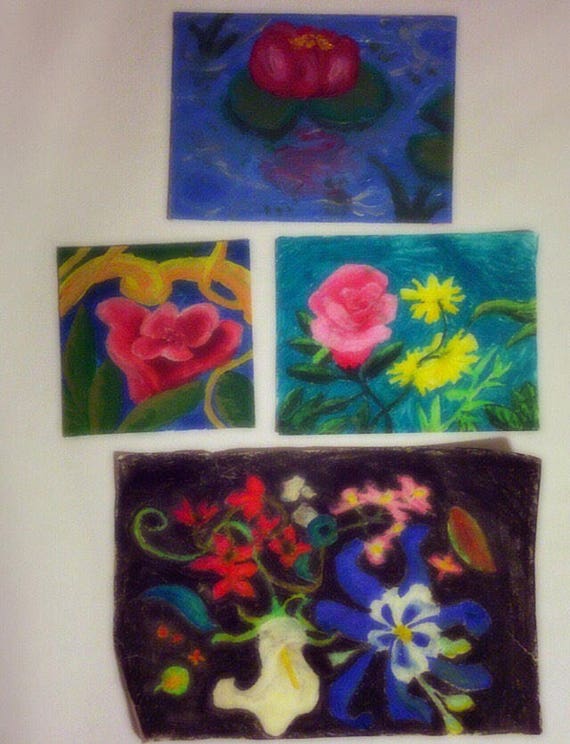 There are INSANE bargains all across my network right now and you should definitely take a look if you haven't already.